Mówią, że śniadanie to najważniejszy posiłek dnia. My też jesteśmy tego zdania dlatego tak przyjemnie jest odwiedzać, a później polecać Wam, miejsca takie jak to. STRH cafe & gallery. Kawiarnia widokowa, która od czasu do czasu zmienia się również w galerię. W ostatnim czasie popularne miejsce spotkań 'tubylców'. Naprawdę nic w tym dziwnego!
Strh mieści się na ostatnim piętrze niedawno wybudowanej, a częściowo odświeżonej kamienicy "Krupówki 4A" – dolna część deptaka, na przeciw kościoła. Jest to ten sam budynek, w którym znajduje się znana lokalna cukiernia Samanta.
Nawet z maluchem i jego wózkiem na stanie, śmiało możecie planować wizytę w STRH! Na górę zawiezie Was winda, zatem nie spotkacie na drodze żadnych przeszkód.
Po dotarciu na miejsce szybko przekonacie się, że trafiliście do kawiarni wyjątkowej jak na zakopiańskie standardy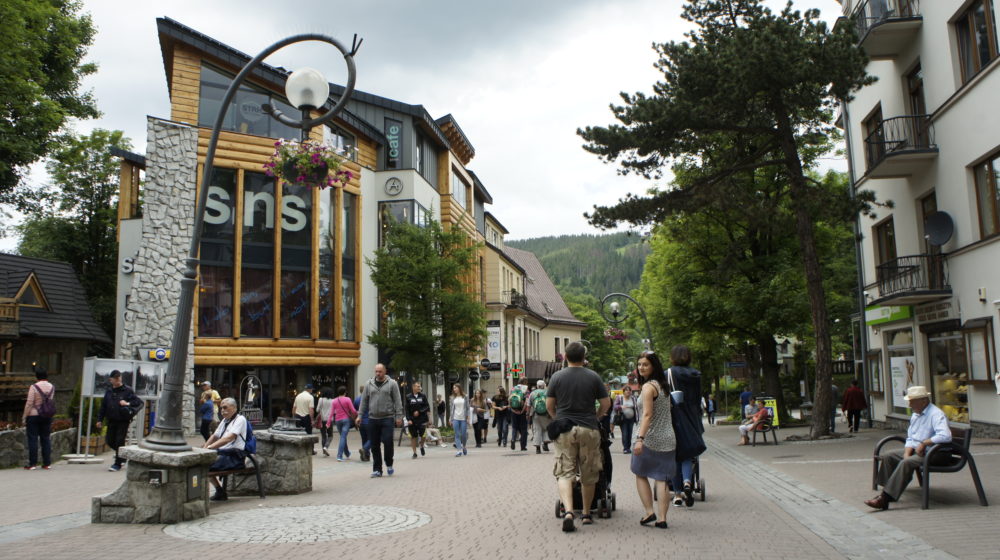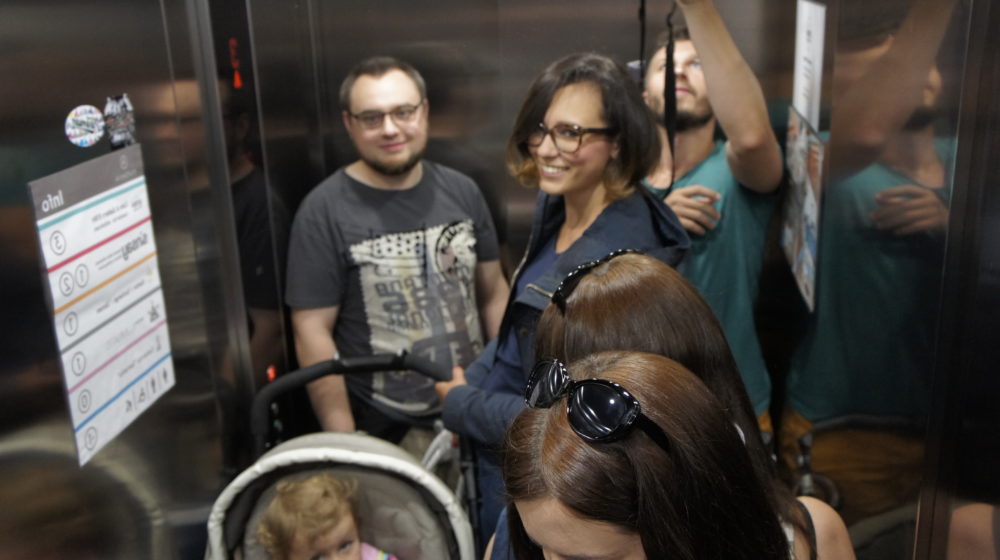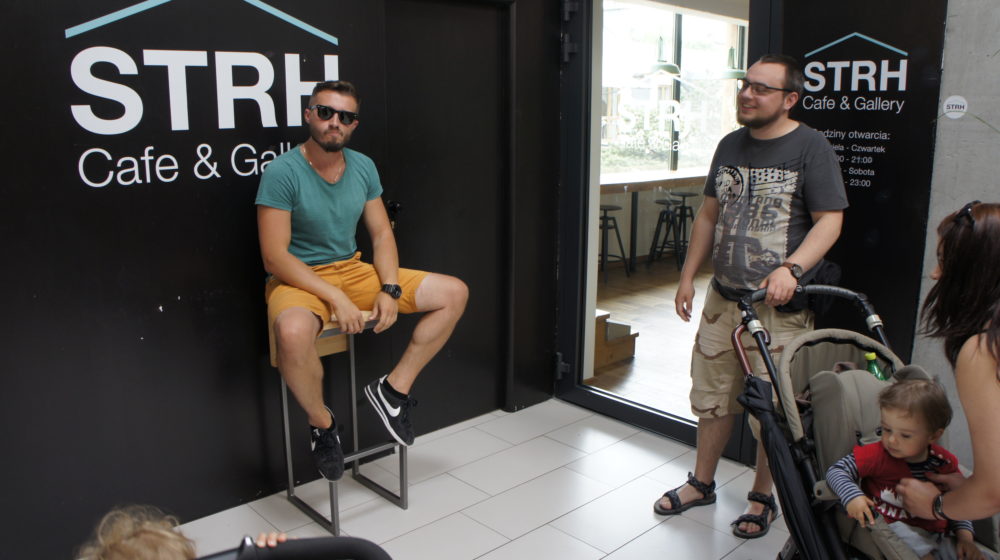 Nowoczesna aranżacja wnętrza, bardzo dużo przytulnych zakamarków, wygodne fotele, sofy, a na dodatek z każdej strony przyjemny widok, który podziwiać możecie patrząc przez wielkie okna. Pięknie widać stąd góry, a dodatkowo jeśli pogoda dopisze i skorzystacie z miejsc na tarasie, zrelaksujecie się przy szumie płynącego nieopodal potoku.
Wnętrze jest bardzo jasne, świeże, proste – po prostu wyjątkowo estetyczne.
STRH wydaje się idealny na kawę z przyjaciółmi, na wino z partnerem i co najważniejsze, jest to kolejna, polecana przez nas, miejscówka aby zjeść pyszne śniadanie, lunch albo słodki podwieczorek!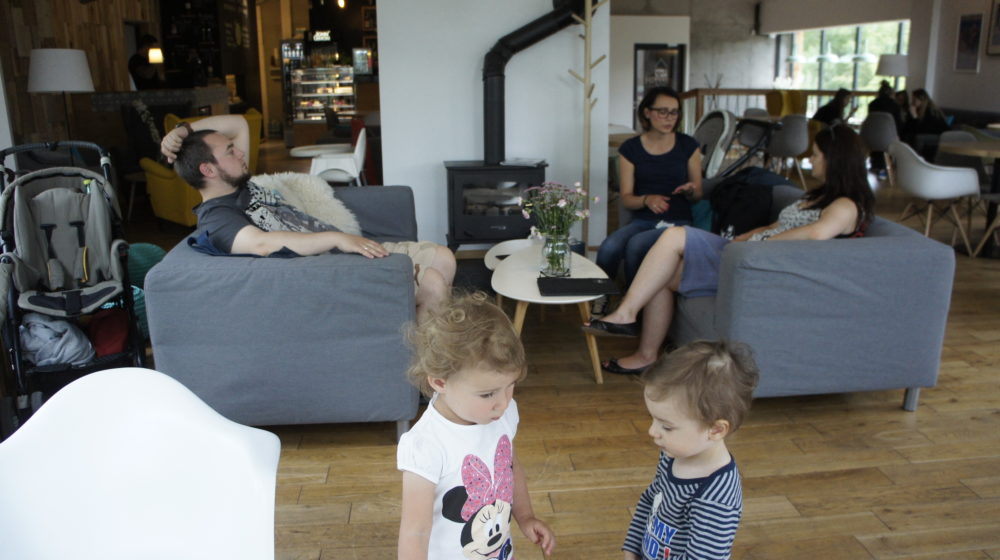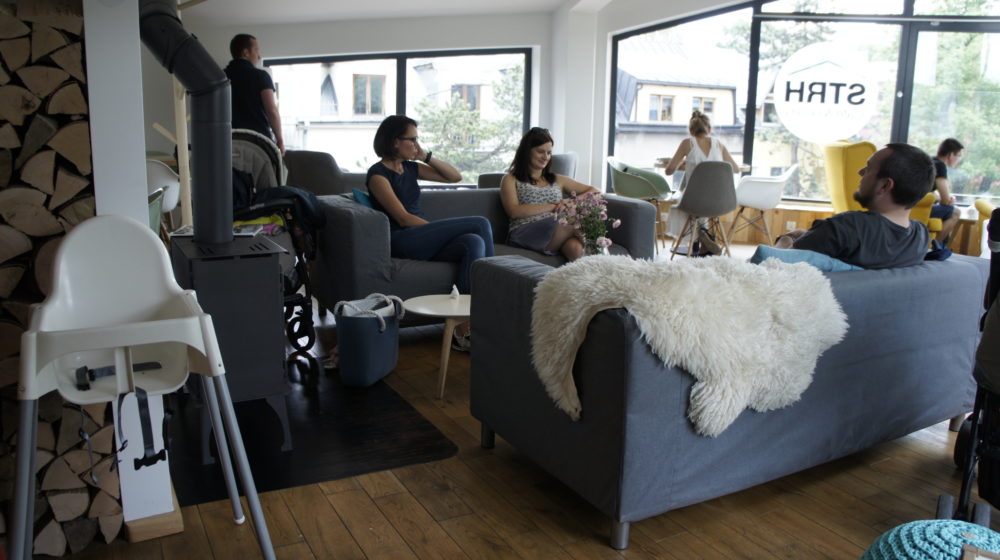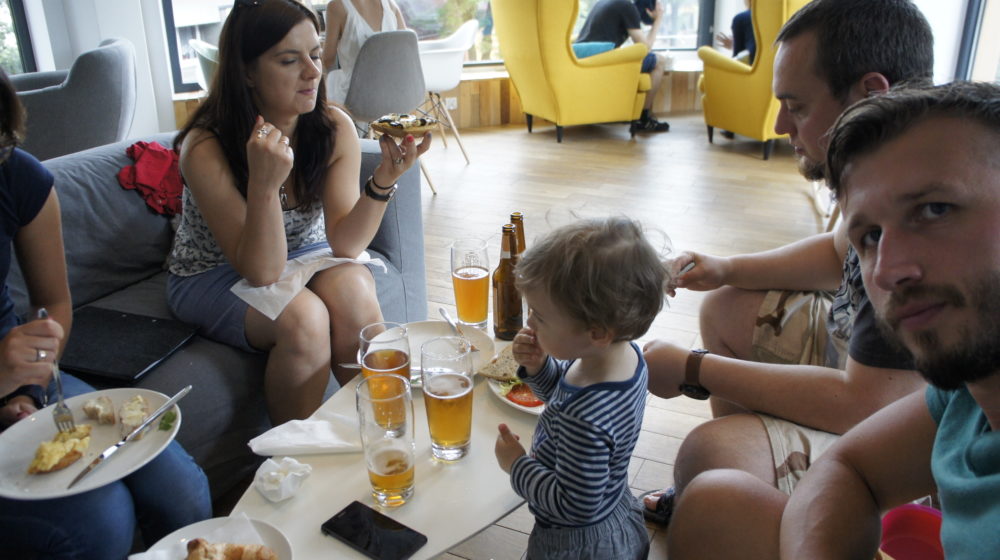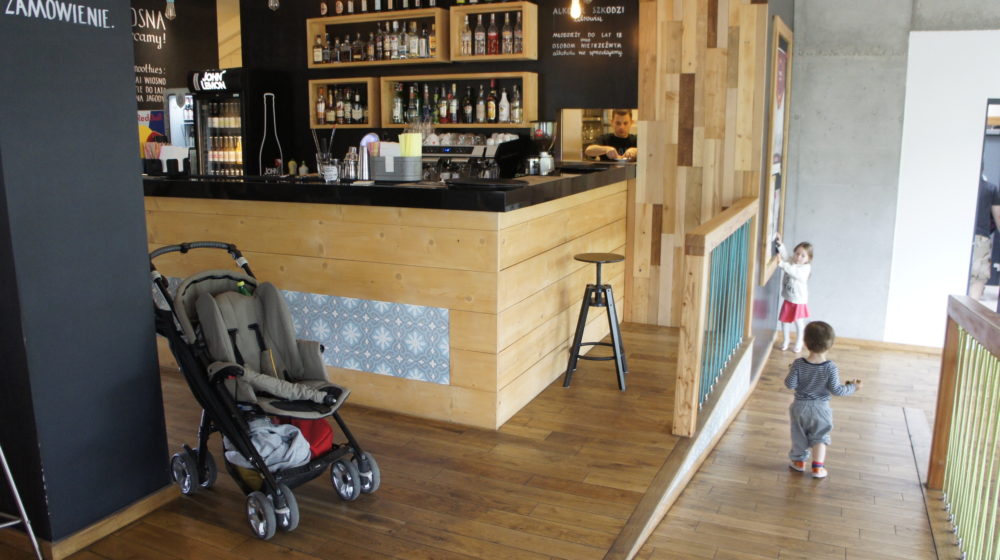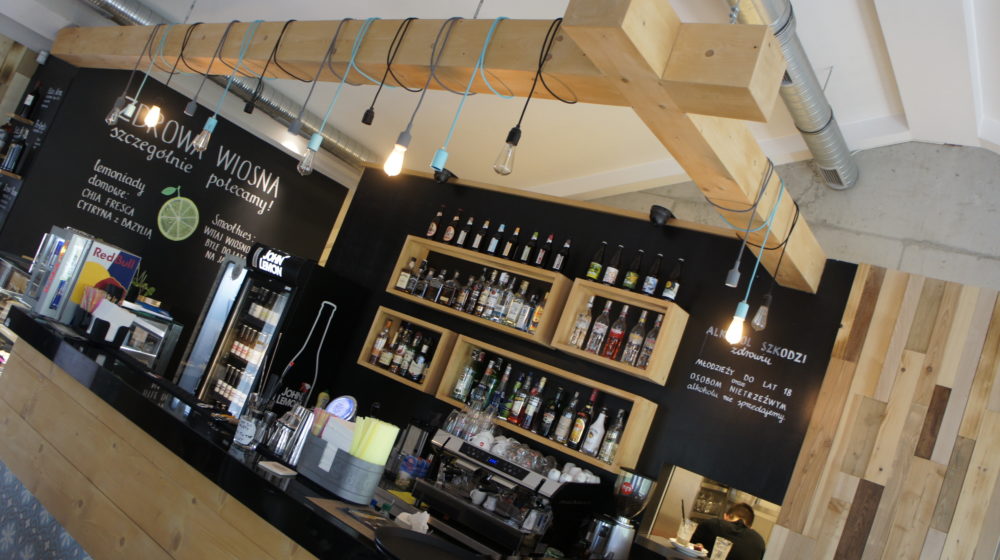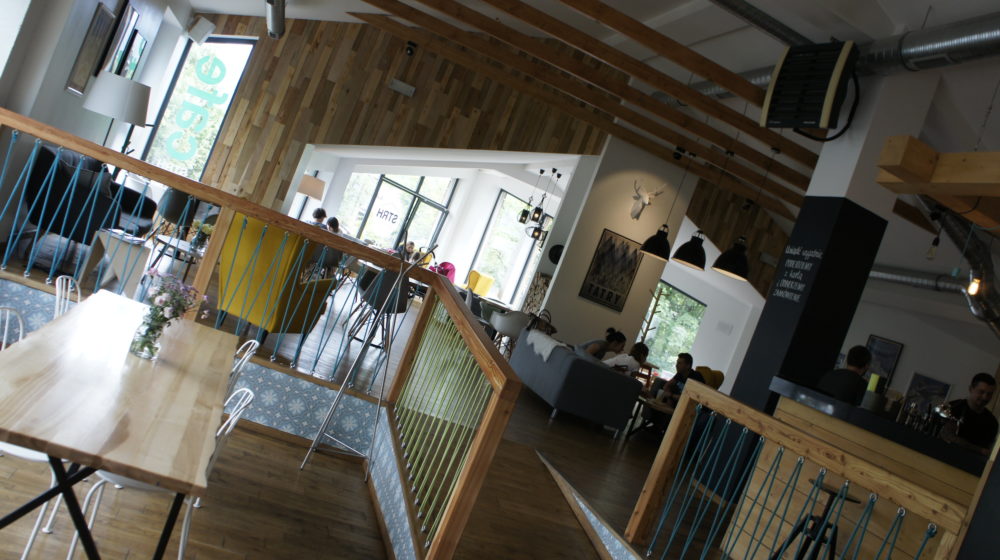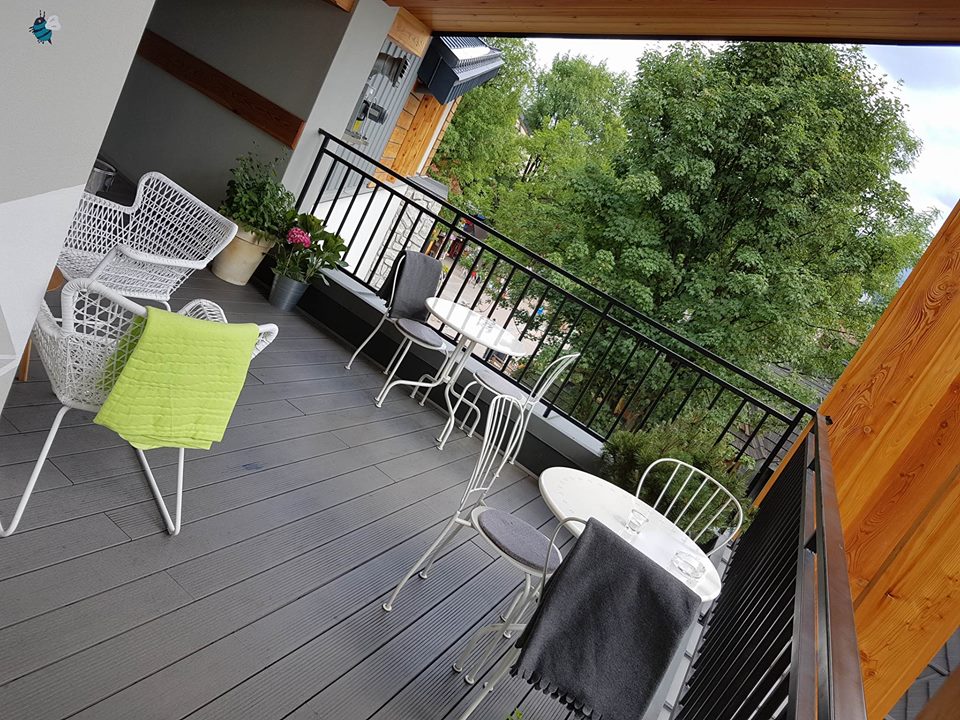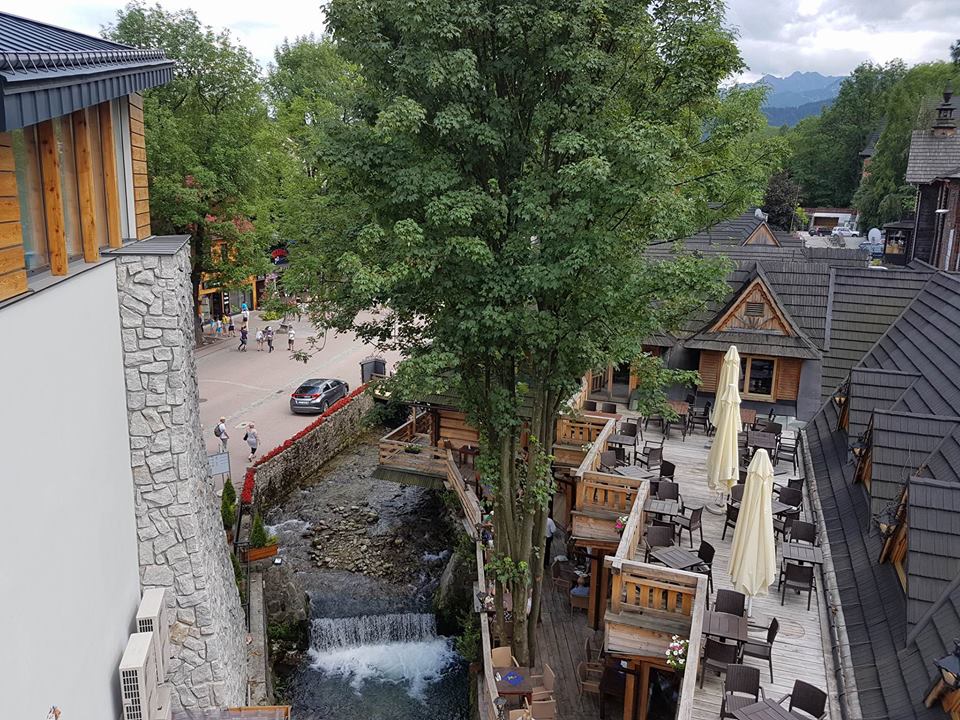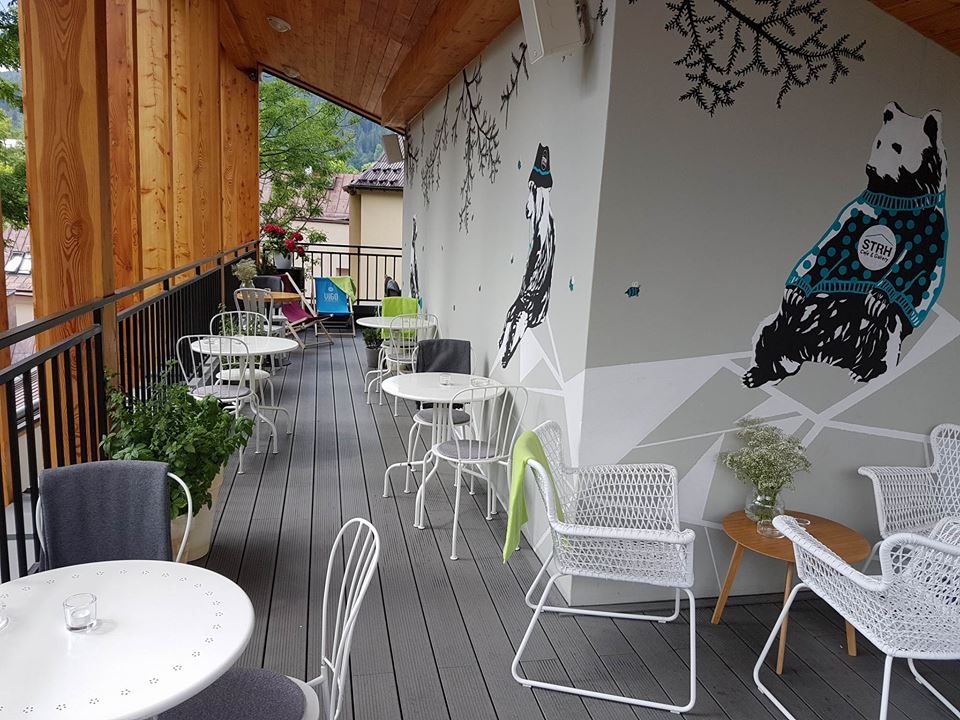 Na śniadania w Strychu trafiliśmy właściwie przez przypadek. Było już dosyć późno, bo tuż przed południem. To taka pora, o której ciężko załapać się w jakiejś restauracji na typowo śniadaniowe danie. Założyliśmy jednak, że w najgorszej sytuacji przekąsimy na rozruch coś słodkiego do kawy, a Matylda wraz z kolegą, pobawią się w kąciku dla dzieci, dając nam chwilę na ostateczne dobudzenie

Jak miłe było nasze zaskoczenie kiedy zobaczyliśmy w karcie te wszystkie jajecznice, pancakes'y, kanapki, a nawet owsiankę! Na dodatek, jak się później okazało, wszystko pycha!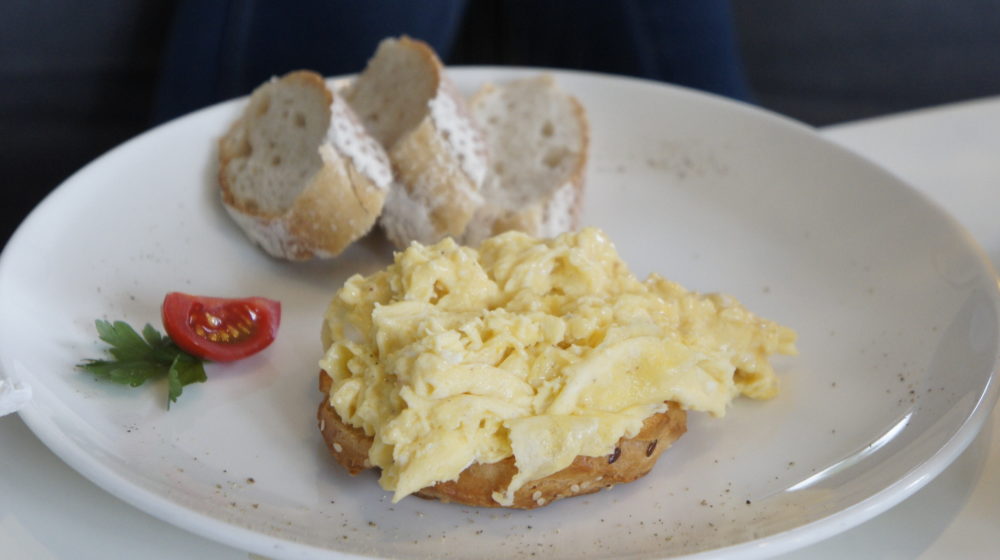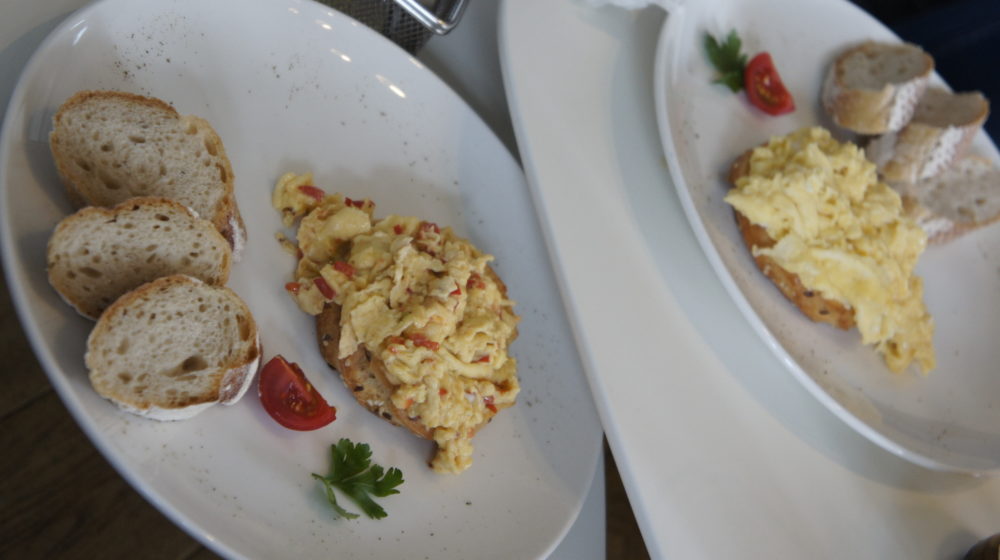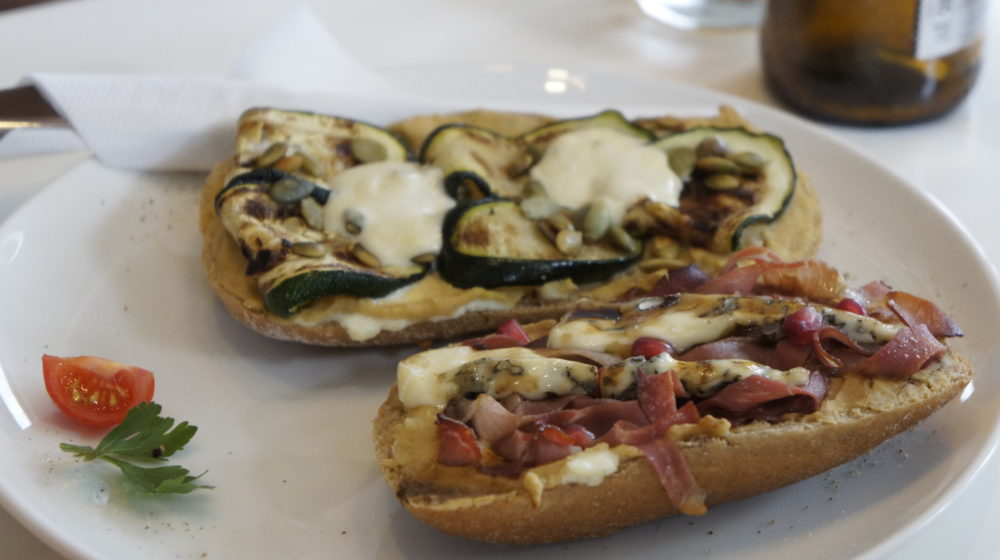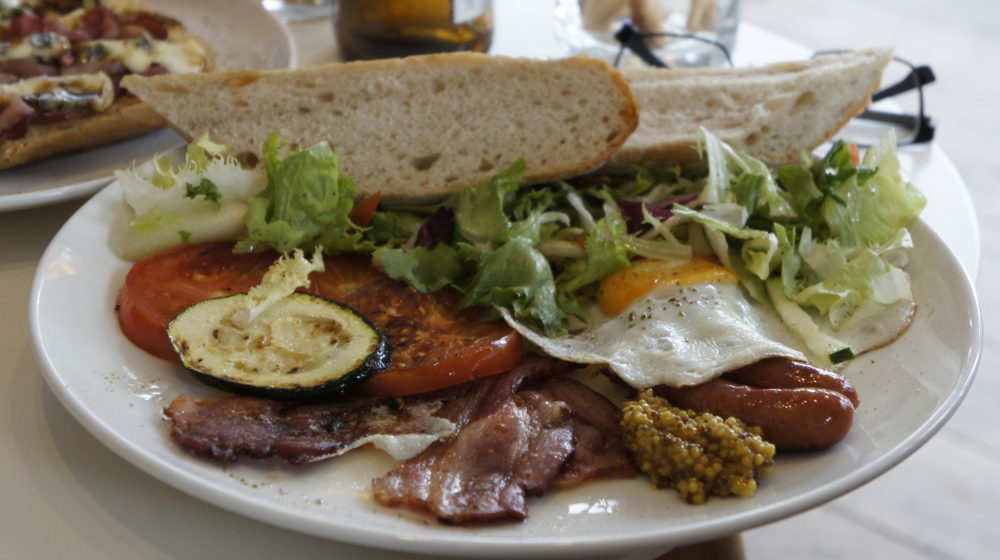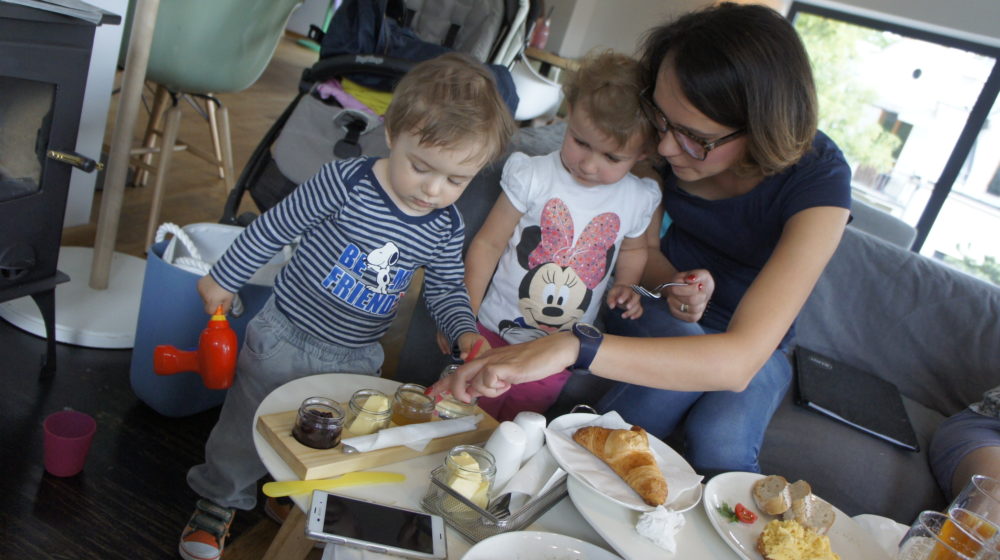 Różne rodzaje dań są tu podawane w konkretnych przedziałach czasowych. Śniadania od 10 do 12, lunch od 12-15 i tzw. przekąski od 15-21, a w weekendy do 23. Oprócz tego, że STRH oferuje naprawdę smaczne jedzenie, kusi również oryginalnymi napojami. Wypijecie tu pachnące, lemoniady, świeże smoothies, ale też rozmaite kawy i domowe herbaty. Imponujący, jak na tego rodzaju miejsce, jest również wybór piw – najwięcej rodzajów pochodzi z Browaru Zamkowego w Cieszynie, a także win ekologicznych – na bazie naszych polskich owoców takich jak aronia, jarzębina, truskawka czy czarna porzeczka. No bajka…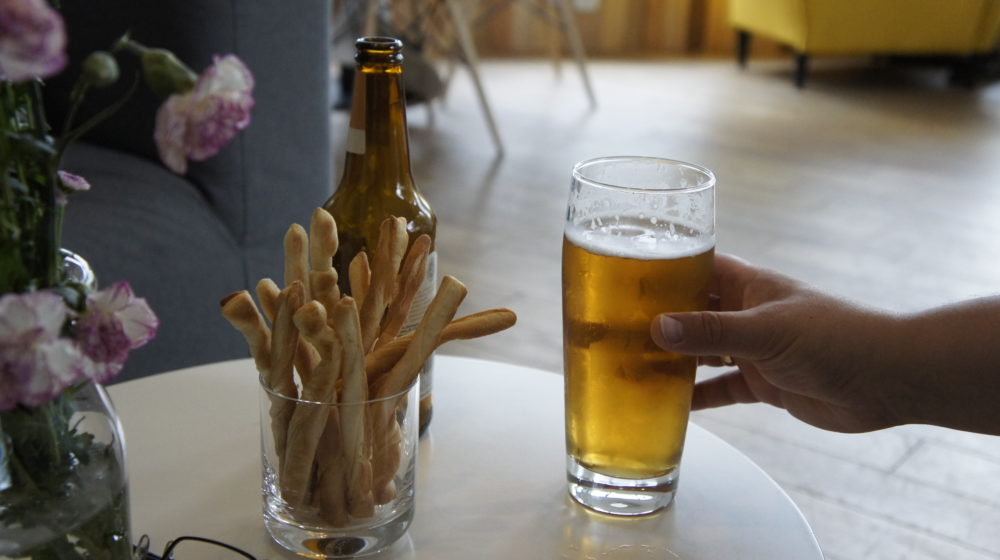 A do tego jeszcze, jest to miejsce pro-dzieciowe o czym świadczy przygotowany dla maluchów kącik. Są gry, książeczki, 'aneks kuchenny' wraz z akcesoriami i inne dziecięce gadżety, doskonale zajmujące uwagę najmłodszych.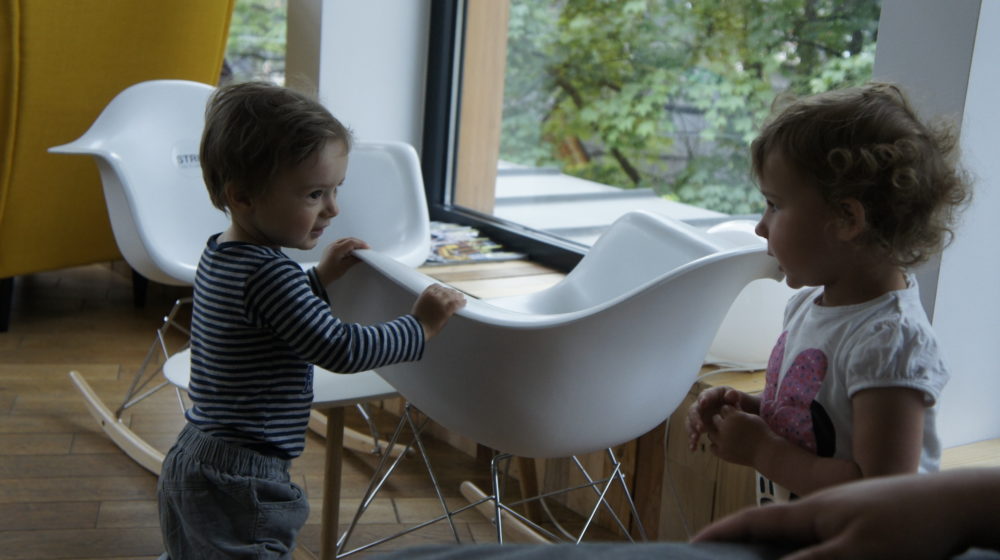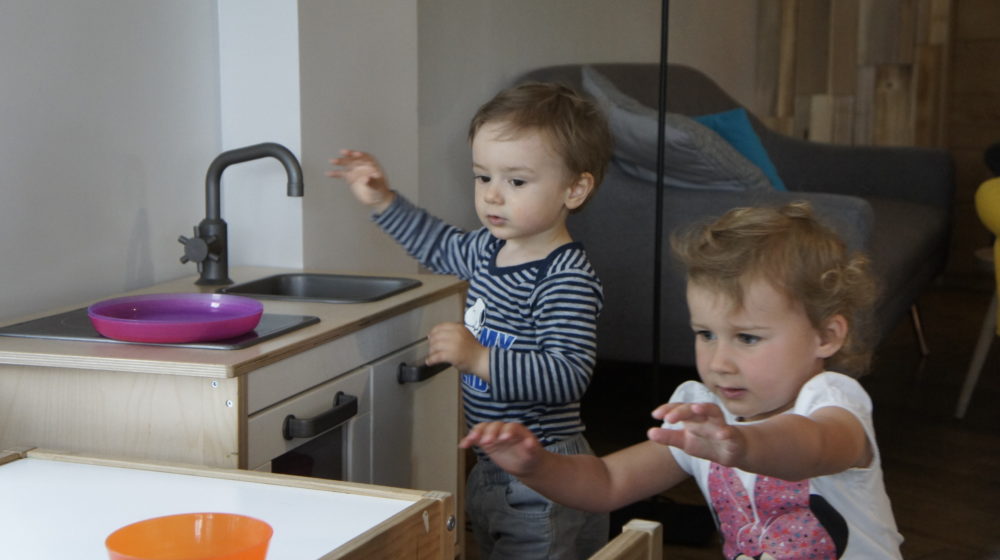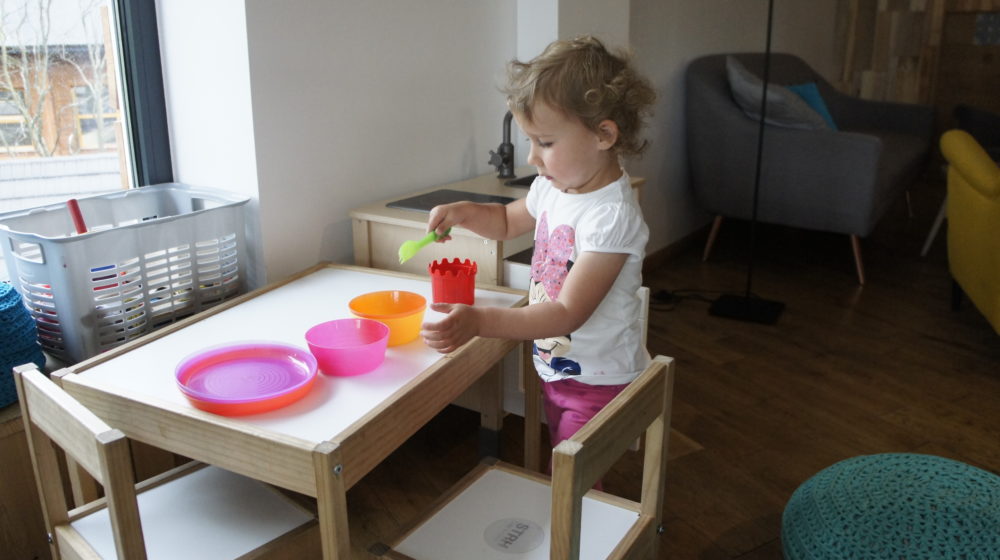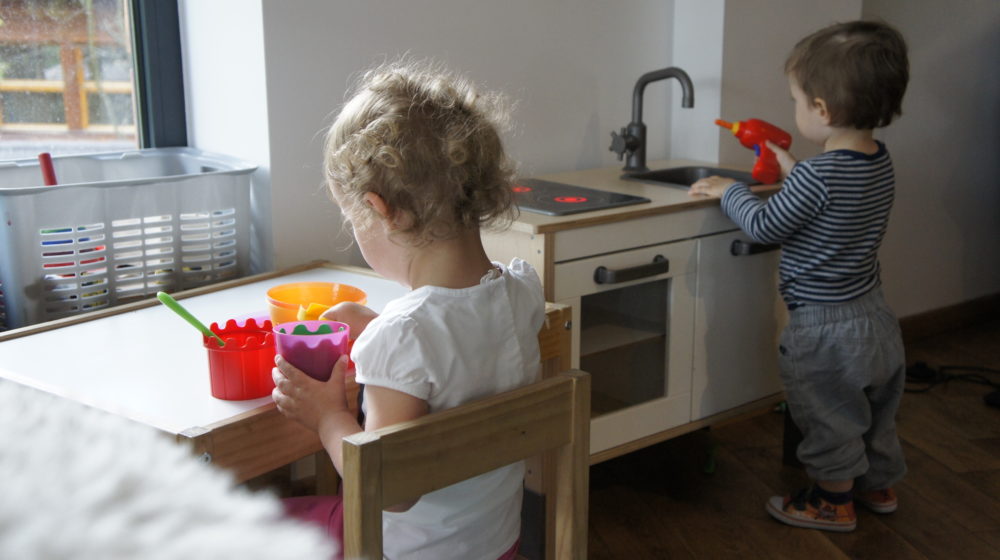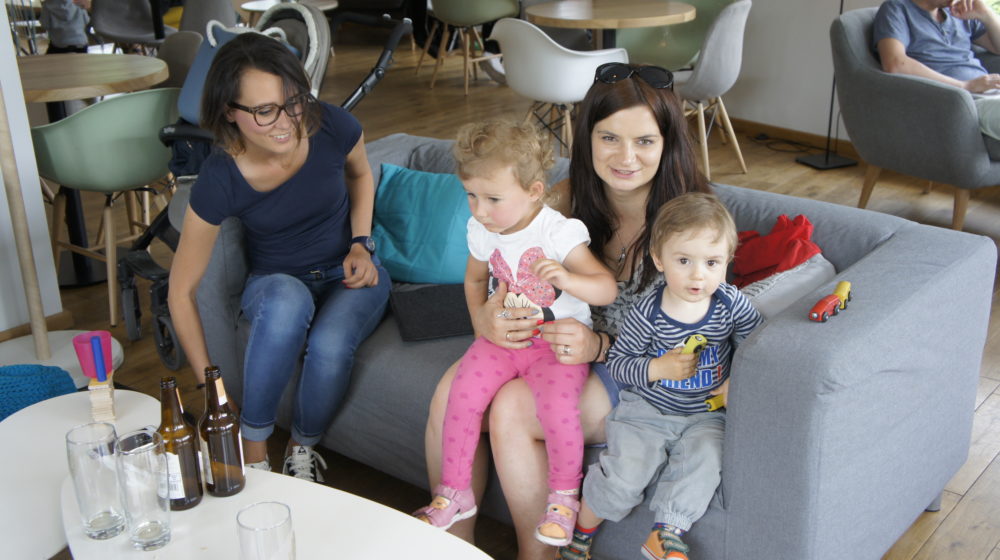 Chcemy więcej takich miejsc w Zakopanem! Na szczęście nasze miasto się rozwija , a zmiany idą w pożądanym kierunku! Lubimy to
a STRH oczywiście polecamy!