Dziś parę słów o Trattoria Adamo. Po Villa Toscana, nadal zostajemy we włoskim klimacie – przynamniej jeśli chodzi o brzmienie nazwy

Jest to jedna z naszych stałych miejscówek już od kilku lat. Po przeprowadzce do Zakopanego, szukaliśmy miejsc niekoniecznie góralskich tzn. przede wszystkim z kuchnią inną niż typowa góralska i tak, za namową zaprzyjaźnionych miejscowych, trafiliśmy do Trattoria Adamo. Dokładny adres to Plac Niepodległości 1 (bliskie okolice Krupówek ) – przez podobieństwo nazw nie mylić z Adamo z ul. Nowotarskiej!
Miejsce godne uwagi zarówno na kolację we dwoje jak i posiadówę w większym gronie. Układ sali daje spore możliwości – dużo zakamarów, małe stoliki i długie ławy, dodatkowo antresola z możliwością ulokowania wieloosobowej grupy.
Lokalizacyjnie restauracja idealna – boczna uliczka od głównego zakopiańskiego szlaku czyli Krupówek. Na tyle z boku , że siedząc w zewnętrznym ogródku nie poczujemy zapachu grillowanych oscypków, a nawet nie usłyszymy góralskiego disco polo, wydobywającego się z głośników krupówkowych knajp. Naszym zdaniem to poważne atuty :)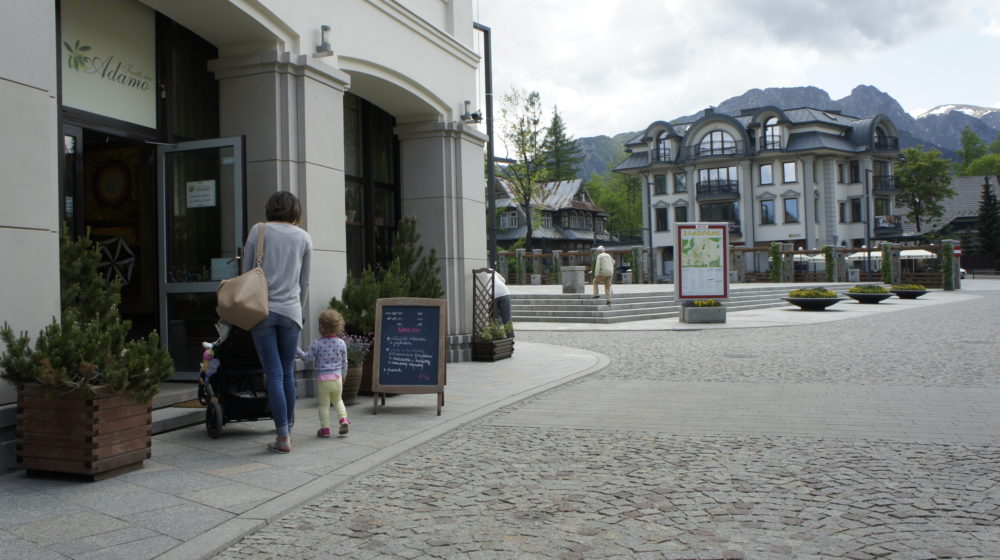 Co do samego jedzenia, bo jednak ten aspekt wydaje się najbardziej interesujący, to z pewnością nie jest to miejsce odpowiednie na ucztę w góralskim stylu. Nie znajdziecie w karcie tego rodzaju pozycji. Nie ma tu oscypków w żadnej postaci, nie ma baranich kiełbasek ani placka po zbójnicku. Są za to pyszne zupy kremy, makarony, pizze, ryby i różne rodzaje mięs. Przepyszne lemoniady latem, winne grzańce zimą i zawsze bardzo dobra kawa.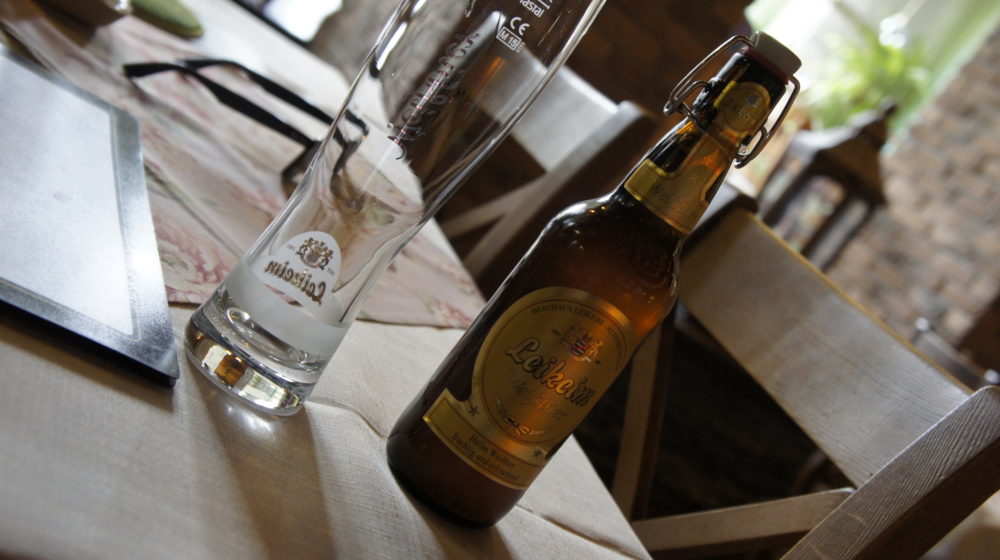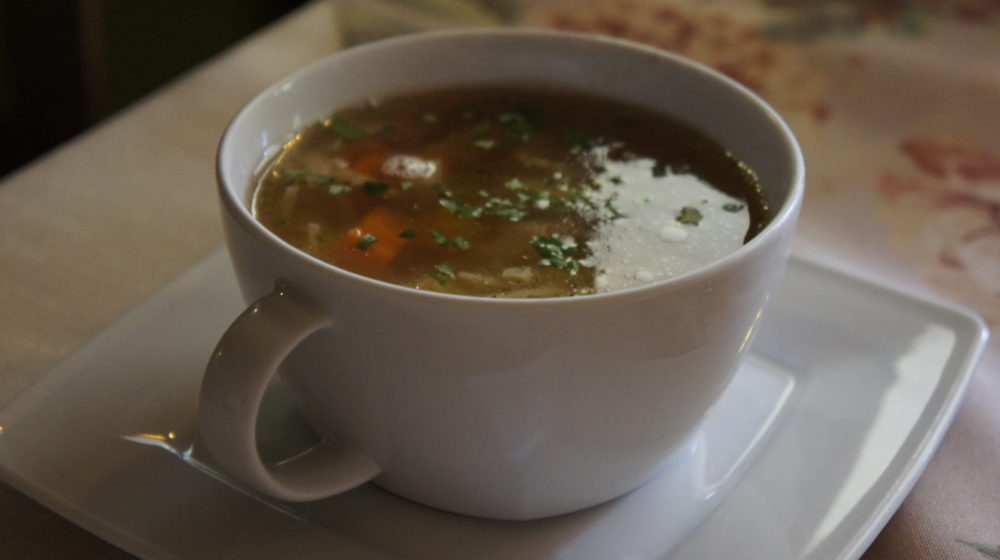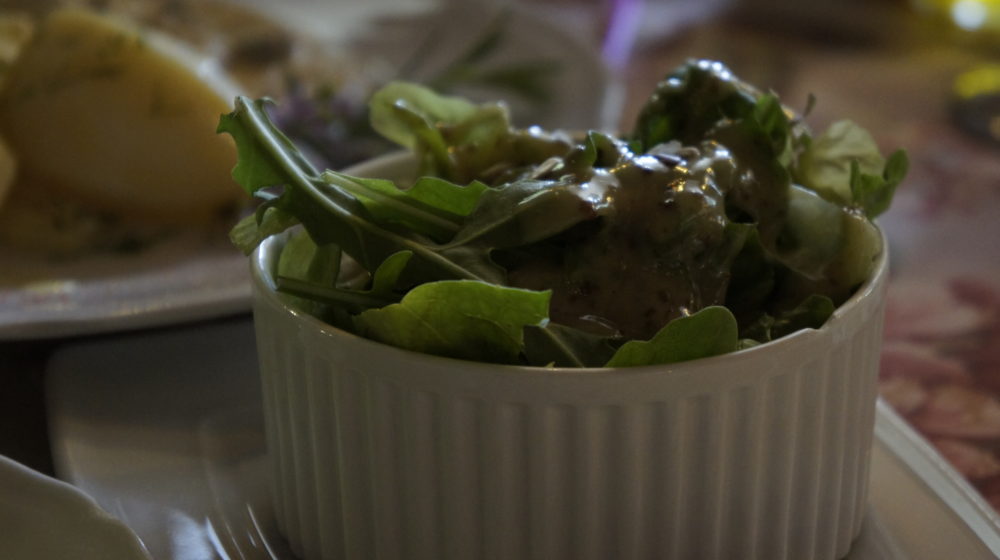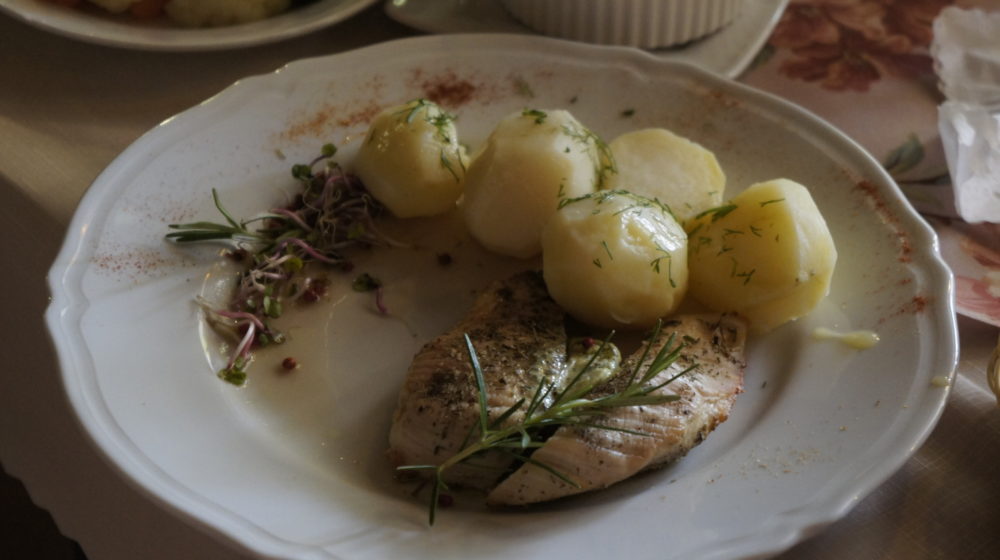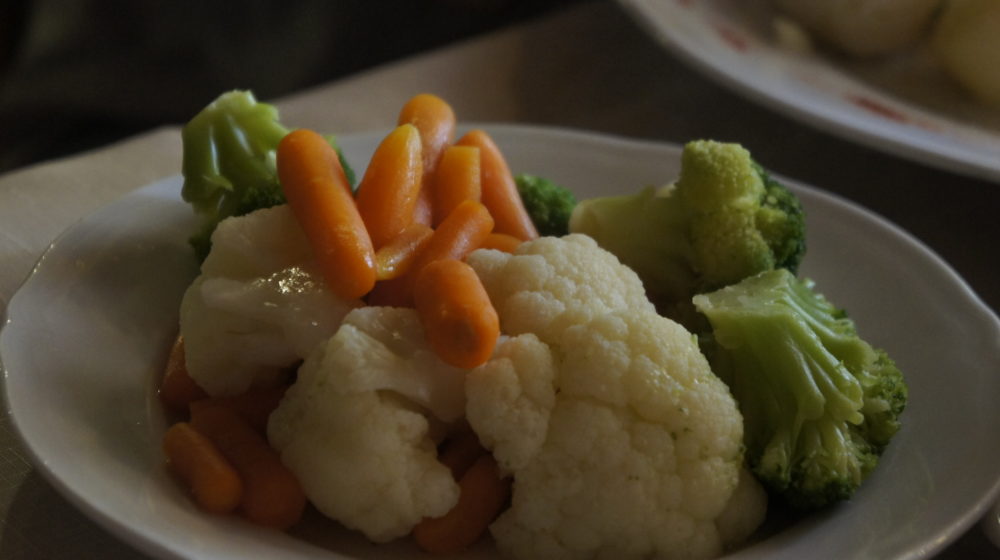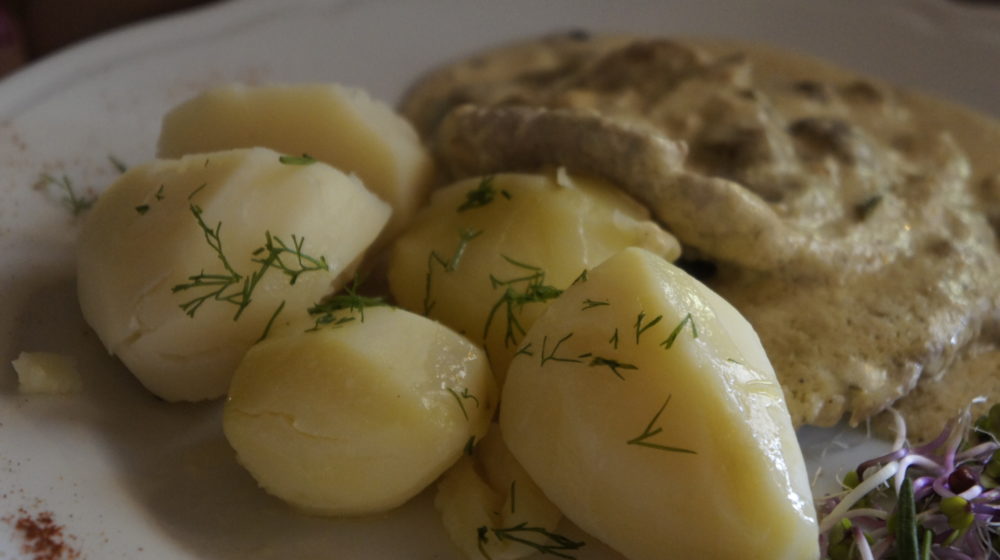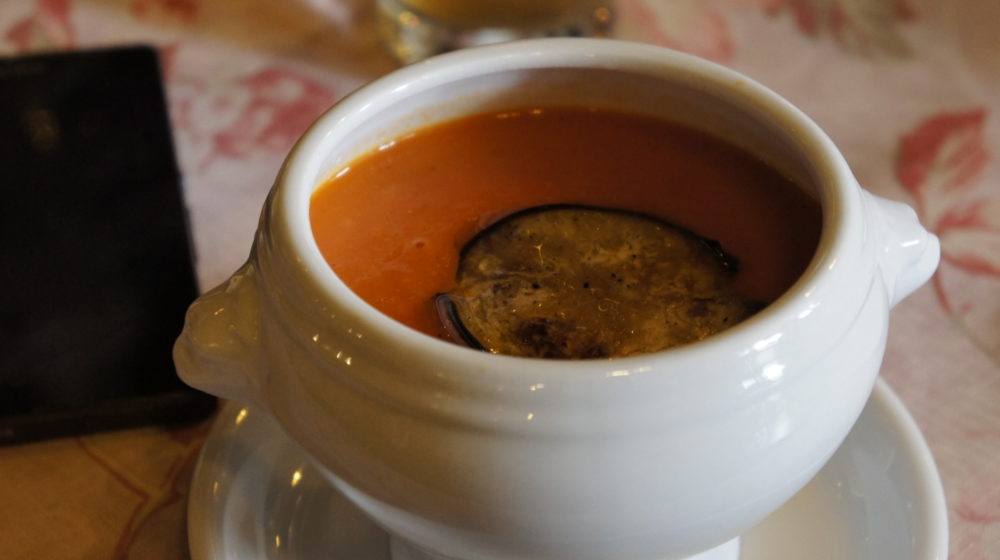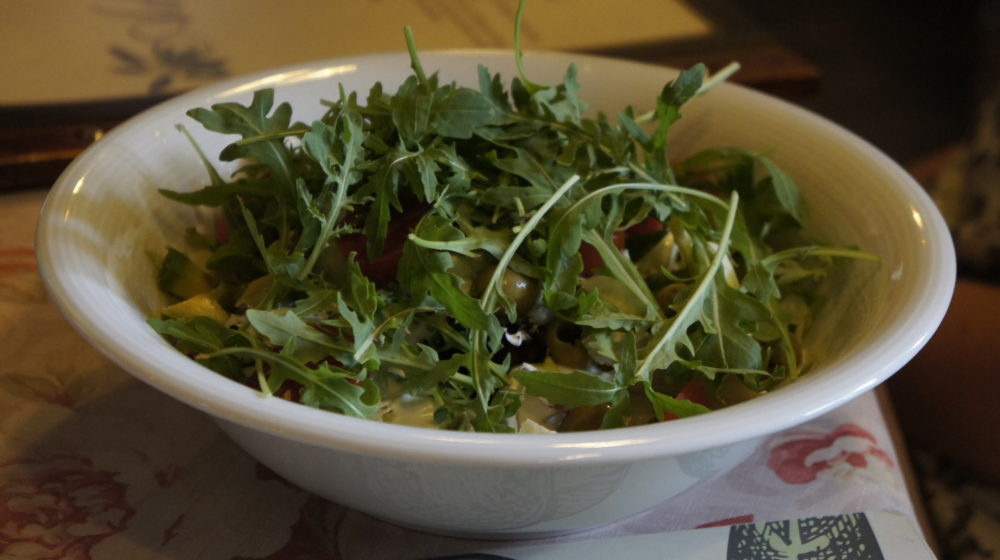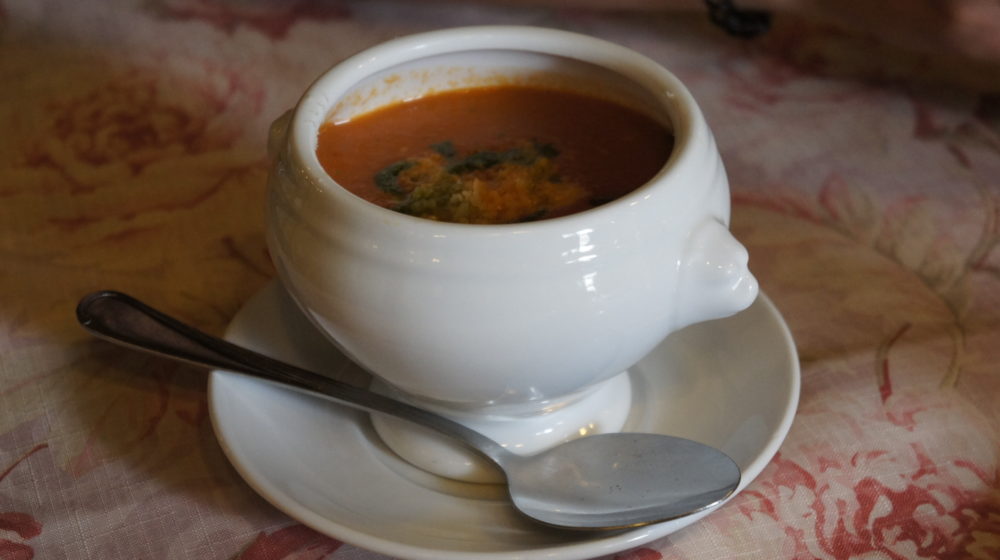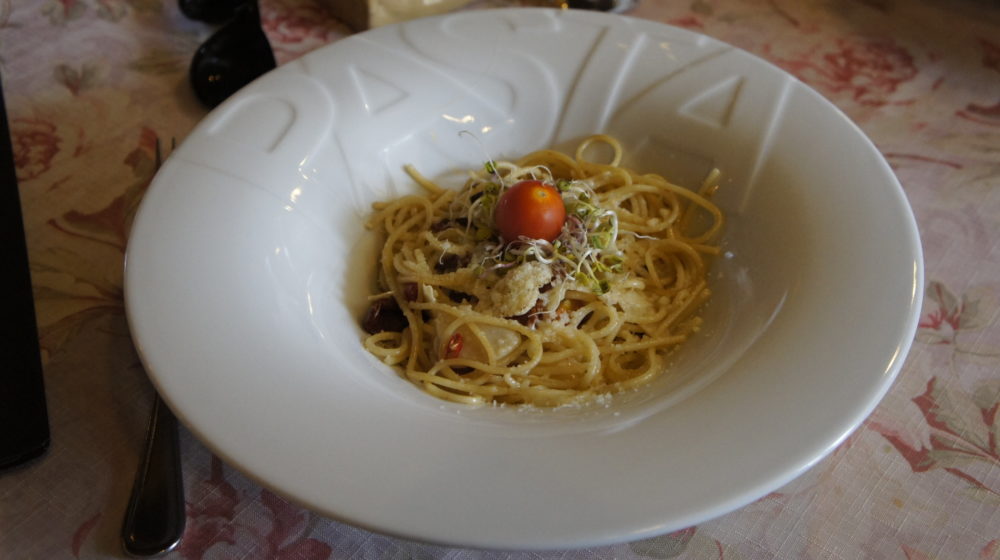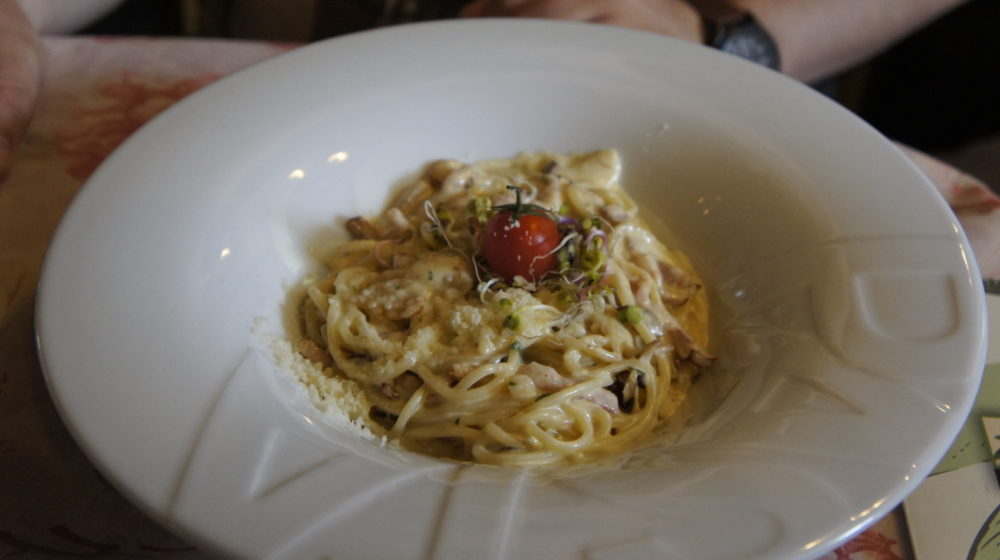 Fajnym rozwiązaniem jest też karta dedykowana maluchom, w której znajdziemy pomniejszone wersje kilku dań.
Skoro już przy maluchach jesteśmy, warto wspomnieć, że Trattoria Adamo oferuje swoim namłodszym gościom naprawdę pokaźny plac zabaw. Co jest w nim najlepsze?? To, że zawsze spotyka się tam masę dzieci. Dzięki temu dzieciaki zajmują się sobą i wspólną zabawą, a rodzice w tym czasie mają okazję w spokoju zjeść, a nawet zamienić pare słów. Dodatkowym atutem kącika dla dzieci w Adamo jest to, że został wciśnięty pod schody
Mam na myśli to, że rozkrzyczana ferajna małoletnich raczej nie powoduje drgawek u bezdzietnych klientów. Jedni i drudzy mogą sobie zupełnie nie przeszkadzać. Nie zdarza się również, żeby obsługa patrzyła krzywym okiem na wbiegające pod ich nogi dzieci… Zadziwiało mnie wielokrotnie jak spokojni i wyrozumiali potrafią być tutejsi kelnerzy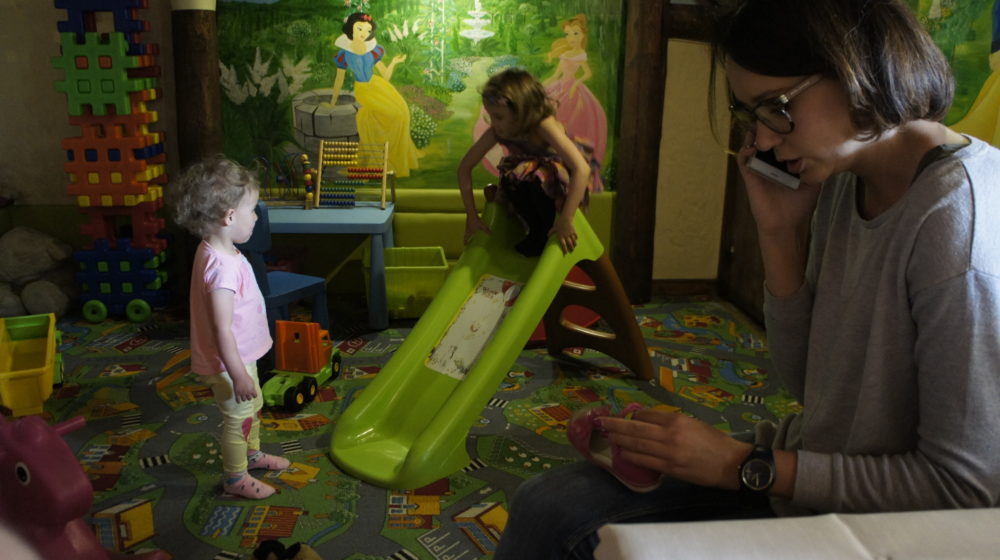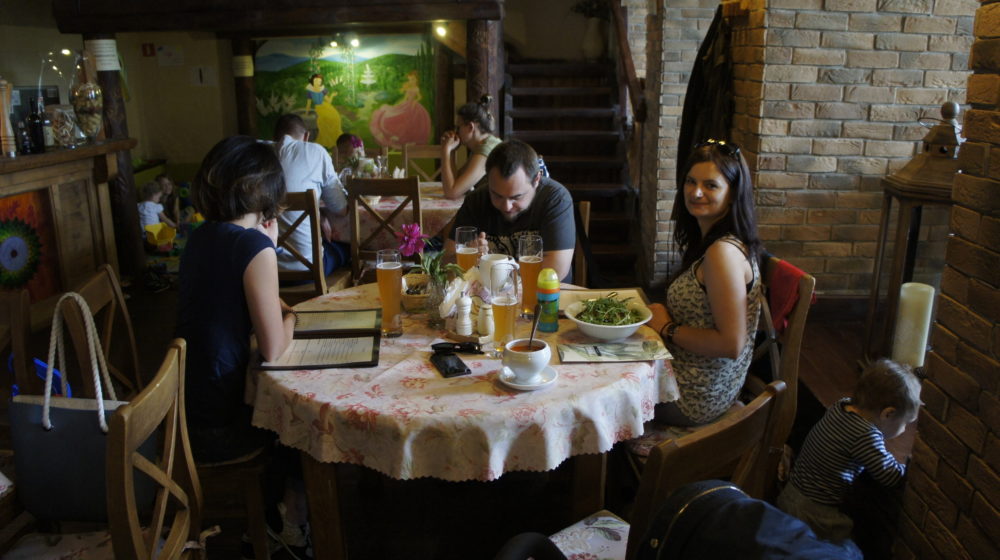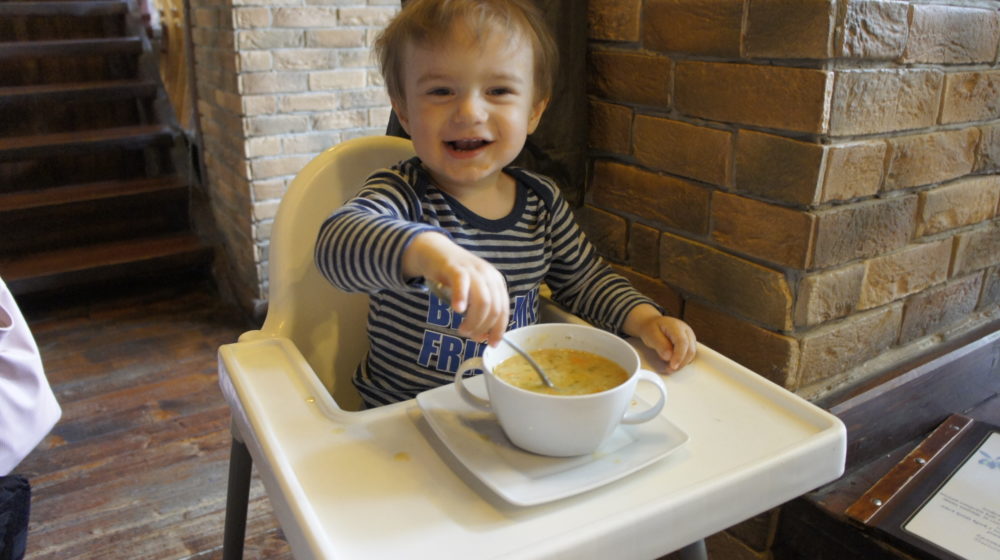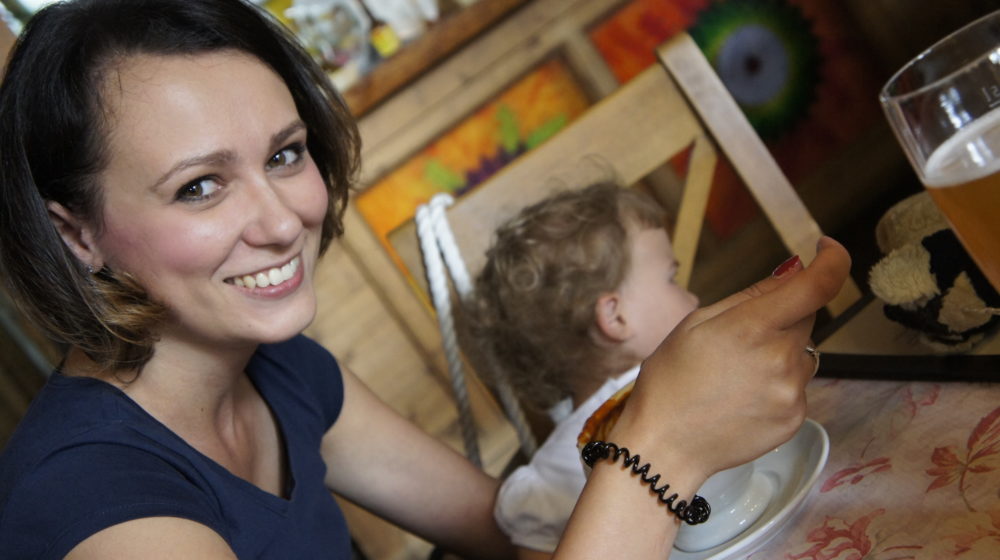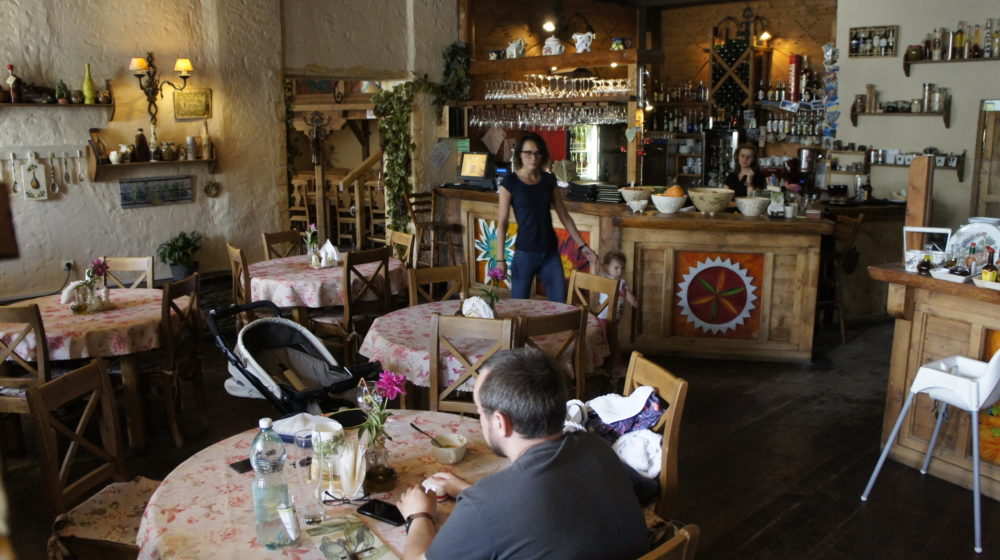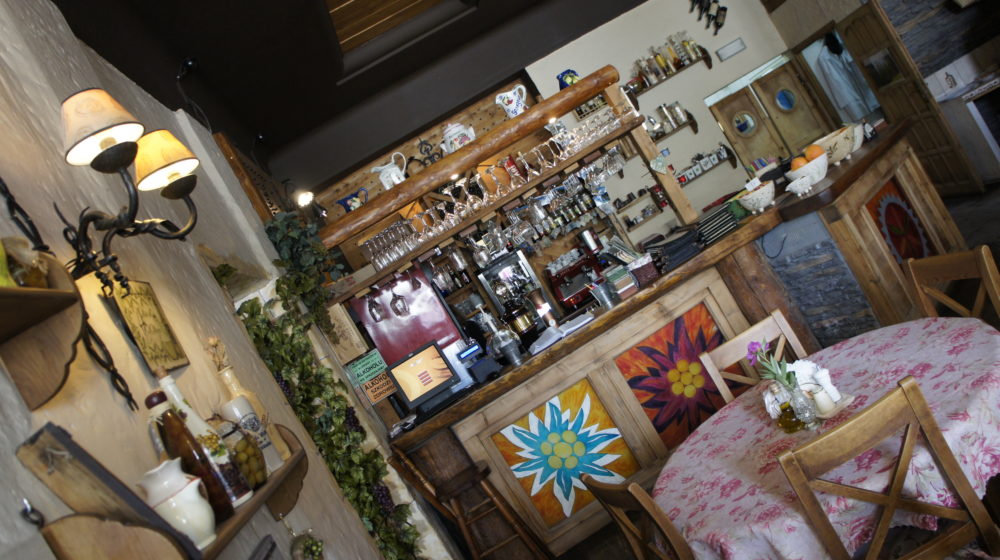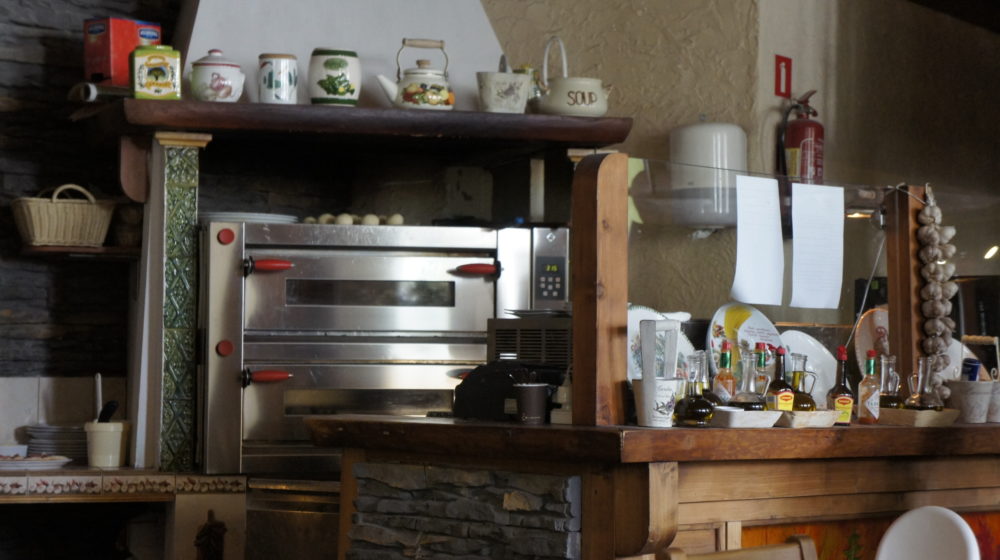 Niektórych z Was interesować mogą też ceny, Według nas są jak najbardziej ok. Zdecydowanie adekwatne do tego co dostajemy na talerzu. Zupy w cenach od 7 do 12zł, dania główne w granicach 29-55zł (w cenie zawarte są już 2 rodzaje dodatków do mięs).
Poza tymi wszystkimi zaletami jest jeszcze jedna – letni ogródek. Stoły rozstawione wzdłuż restauracji, z widokiem na zrewitalizowany niedawno Plac Niepodległości z miejską fontanną, uruchamianą w upalne dni. Wszystko to z dala od ruchliwych ulic i chińskiej tandety, oblewającej Krupówki.
Nasza ocena 9/10!